interior focus: Can your home make you happy?
Diana Sarcasmo was recently interviewed on the topic of interiors, and asked whether our homes can make us happy. Here she shares her ideas on how to create a great and happy place to live.
---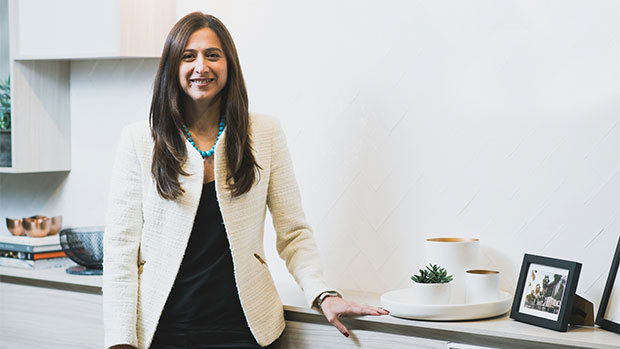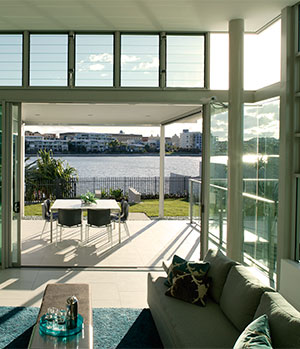 Creating spaces to do the things you enjoy doing, and filling those spaces with things you love is the first step in creating a happy home. Your home is an extension of your personality, and it should reflect the way you live your life.
The layout of your home will depend upon you and your family - creating the right zones for your lifestyle will keep everyone happy. It helps if the spaces have lots of storage, and are flexible enough to adapt over time.
Access to daylight and the outdoors is important to wellbeing, and a seamless transition between the indoors and outdoors is something Mirvac Design incorporates in all of our designs. Bringing the outside in through plants and flowers is another way to achieve this.
Colour has the benefit of reflecting your personality as well as creating a different feel for a space. Bright colours can be more upbeat for busy areas, while softer tones create a more calming environment for relaxation. How you use the space will help you decide how bold to go – have fun!
It is important to furnish your home with pieces you love, and that are comfortable and suit their purpose. Invest in quality that will last, and be playful with seasonal cushions and throws to change the look easily. Display photographs of family events and holidays, as well as art and sentimental pieces: these are reflections of positive experiences and memories and are to be cherished.