CAREERS
We are always on the lookout for talented, creative individuals who can bring their unique skills and personality to our team. At Mirvac Design we focus on fostering a collaborative culture, providing new members of our team with the opportunity to gain the invaluable expert knowledge that is embedded in our business through training programs, masterclasses, mentoring, informal presentations and casual learning.

We are the proud recipient of a Commendation in the 2020 AIA Best in Practice Awards. "Commendation recipient Mirvac Design has shown that non-traditional practice structures are not a barrier to developing a positive and supportive workplace." The Best in Practice Prize recognises excellence in practice, with a focus on the development of supportive and inclusive workplaces and contributing to the overall success and elevation of a positive workplace culture in Architecture.
---
WORK LIFE BALANCE
At Mirvac, being able to provide a flexible working environment is important to us. We want employees to be able to balance their work and personal commitments. Not only is this better for our people and their families, but it's also better for Mirvac as a business.
Flexibility at Mirvac doesn't necessarily mean working less hours, it's about working smarter and being creative in the use of time and technology to achieve the expectations of your role.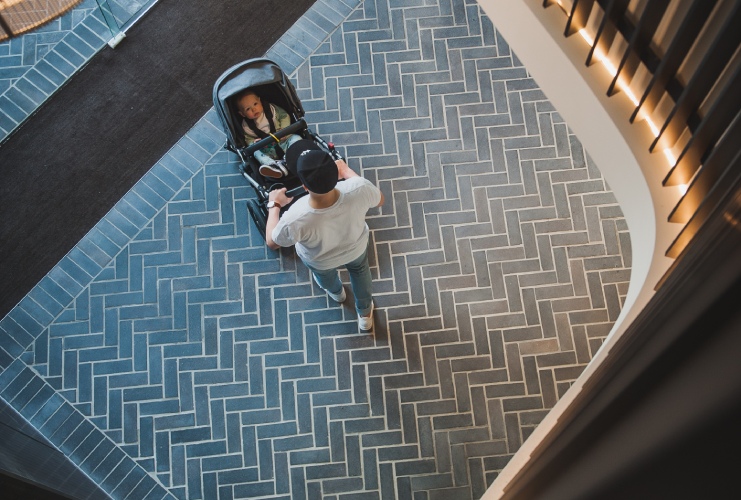 ---
INCLUSION & DIVERSITY
Our vision at Mirvac is to 'build a diverse team and inclusive culture that values the diversity of perspectives and enables our people to safely contribute; realise their potential; respond to our stakeholder's needs and provide Mirvac with a competitive advantage'. We deliver on this vision through 4 key focus areas:

- Diversity of Thought- We recognise that a culture that honours the individual and supports diversity of thought will underpin innovation and our capacity to identify and adapt to change.

- Inclusive Culture – We aim to foster a safe and respectful environment that seeks, cultivates and leverages the views of a demographically diverse workforce, by reflecting inclusion in our values and building inclusive leadership.

- Flexibility – We continue to develop innovative approaches to work arrangements that enable our employees to achieve better work/life quality.
- Gender Balance
o we have maintained a 0% like for like gender pay gap across comparable roles for the last 6 years
o we demand 50/50 gender balanced recruitment shortlists for leadership roles
o we participate in internal and external female mentoring and sponsorship programs
o we have an industry leading Shared Care Parental Leave policy in place

We are committed to creating a culture of respect, where violence in all forms will never be tolerated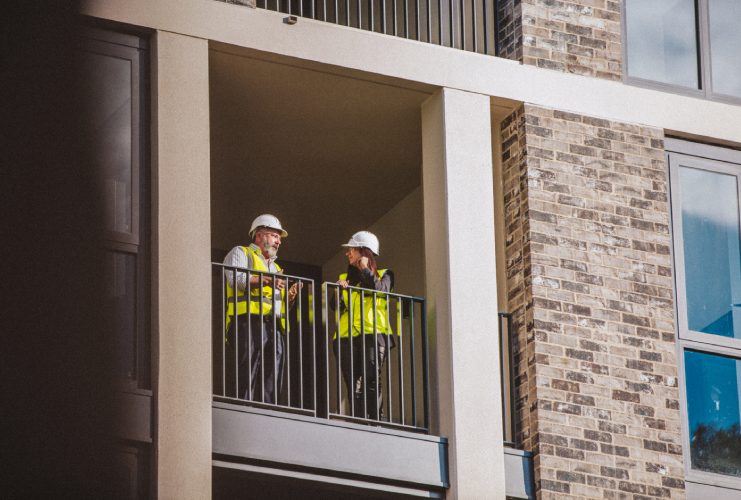 ---
THRIVE
The human aspect is at the heart of our culture of respect and responsibility, based on the belief in the power of ideas, a commitment to outcomes, a sense of mutual obligation with peers, an appreciation of collaboration and a duty to grow careers and our industry.

Thrive is a strategy designed to improve the wellbeing of our people, our stakeholders, communities and the environment.

Thrive sets out to build a culture in which our people are productive, happy and healthy.

A positive culture fosters an environment where people are more effective, resilient and able to collaborate better with each other and our clients and customers. Our interest in promoting health and wellbeing extends outside our own workplace to the suppliers and stakeholders with whom we interact, and the communities in which we operate. The workplaces that we are designing and building today set new benchmarks for the future.