abstract: Connectivity, Amenity and Place
Connectivity, Amenity and Place - How can age old ideas disrupt the current state of our cities? David Head will be discussing this and more at the 10th Annual Urban Design Conference at Surfers Paradise in November 2017.
---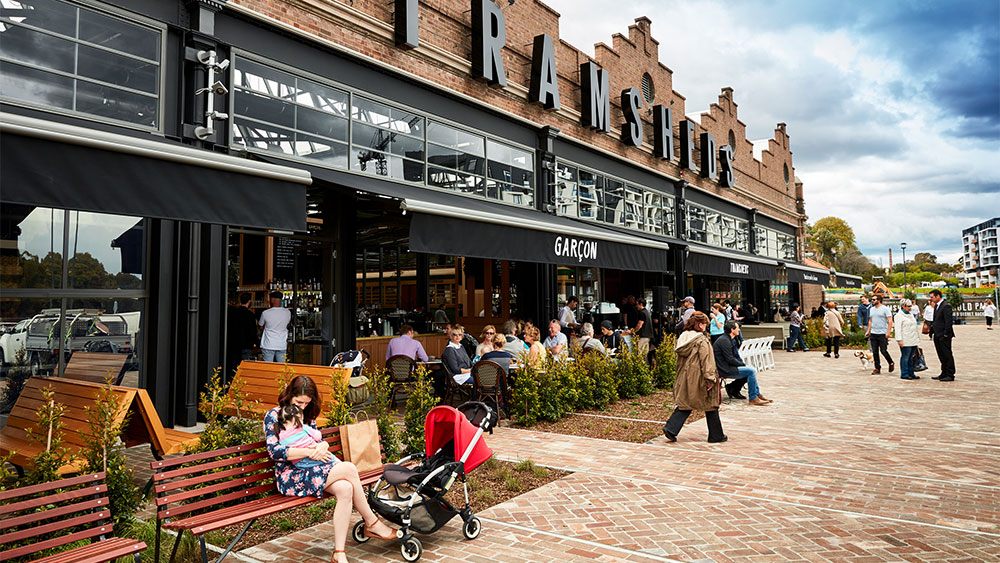 Australian cities are being disrupted. The rapid pace of change is a major challenge in achieving connected, thriving communities. Neighbourhoods are being raised from their suburban slumber through increased density, site amalgamations and an increase in mixed use developments. Whilst most professionals agree that this is fundamentally what our cities need, how do we adapt our approach and ensure this rapid change is beneficial for all? How do we bring communities along the journey rather than ignore their objections? Integrated master planning with walkability, connectivity, amenity and thriving public spaces as essential objectives is key to public acceptance to create more equitable cities.
Striving to 'Reimagine Urban Life', Mirvac has refocused its energies to creating truly mixed use communities, enhancing the neighbourhoods in which they sit. Deep customer research has informed our view of what future neighbourhoods must contain and the results are positive. People value community, amenity and a sense of place. A collaborative approach from Government and the private sector is required to achieve this. In many cities a lack of coordination between agencies providing the necessary infrastructure to achieve these goals is sorely apparent.
Our refocus on the inner and middle rings of our cities with projects such as Harold Park and Marrick and Co. in Sydney is delivering well connected and sustainable places responding to their heritage and existing communities. Our revitalisation of the Australian Technology Park in Redfern is firmly establishing it as the innovation hub of the future. Placemaking is at the core of our approach to embed it within its surrounding precinct. It is disrupting the outdated concept of a Business Park to truly become a connected and thriving place.