OUR TEAM
Mirvac Design has a strong commitment to celebrate our team of experienced experts, and presents opportunities for sharing this expertise and wisdom with graduates and students. Providing a unique opportunity for young professionals to see their work realised, the skills and knowledge gained through working within Mirvac's integrated model is especially beneficial for those wishing to gain registration as an architect, an achievement we encourage.
We offer a tailored training program to all team members as well as masterclasses and mentoring, informal presentations and casual learning, and it is our aim to attract and grow the best talent in the industry. The prime focus is the project – and we have many exciting projects underway and in the pipeline. From conception to construction, our project teams work hard and smart to deliver the right design in the right place.
Our core team of experts brings together local and international experience across all building types and our processes are second to none. Through years of establishing our proven methodology, we concentrate on the new and innovative, designing and delivering unique places for people and communities.
---
Diana Sarcasmo
General Manager
Design, Marketing & Sales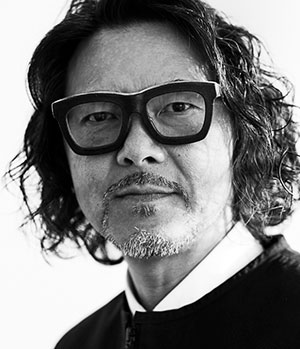 Andrew La
Design Director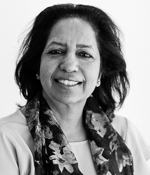 Anita Verma
Design Director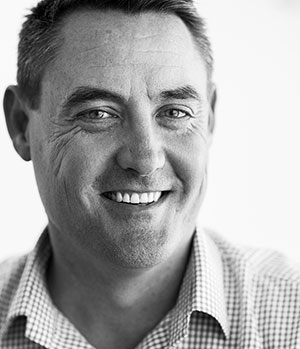 Brett Crellin
Design Director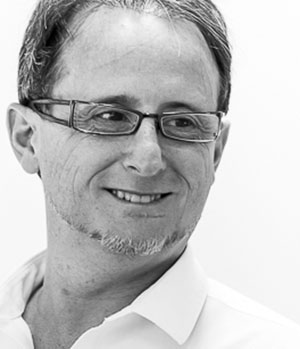 David Hirst
Design Director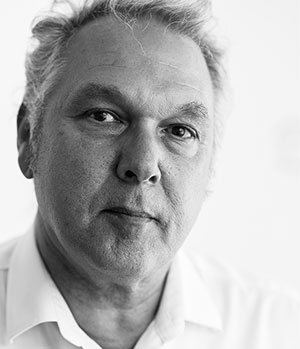 Michael Wiener
Design Director
---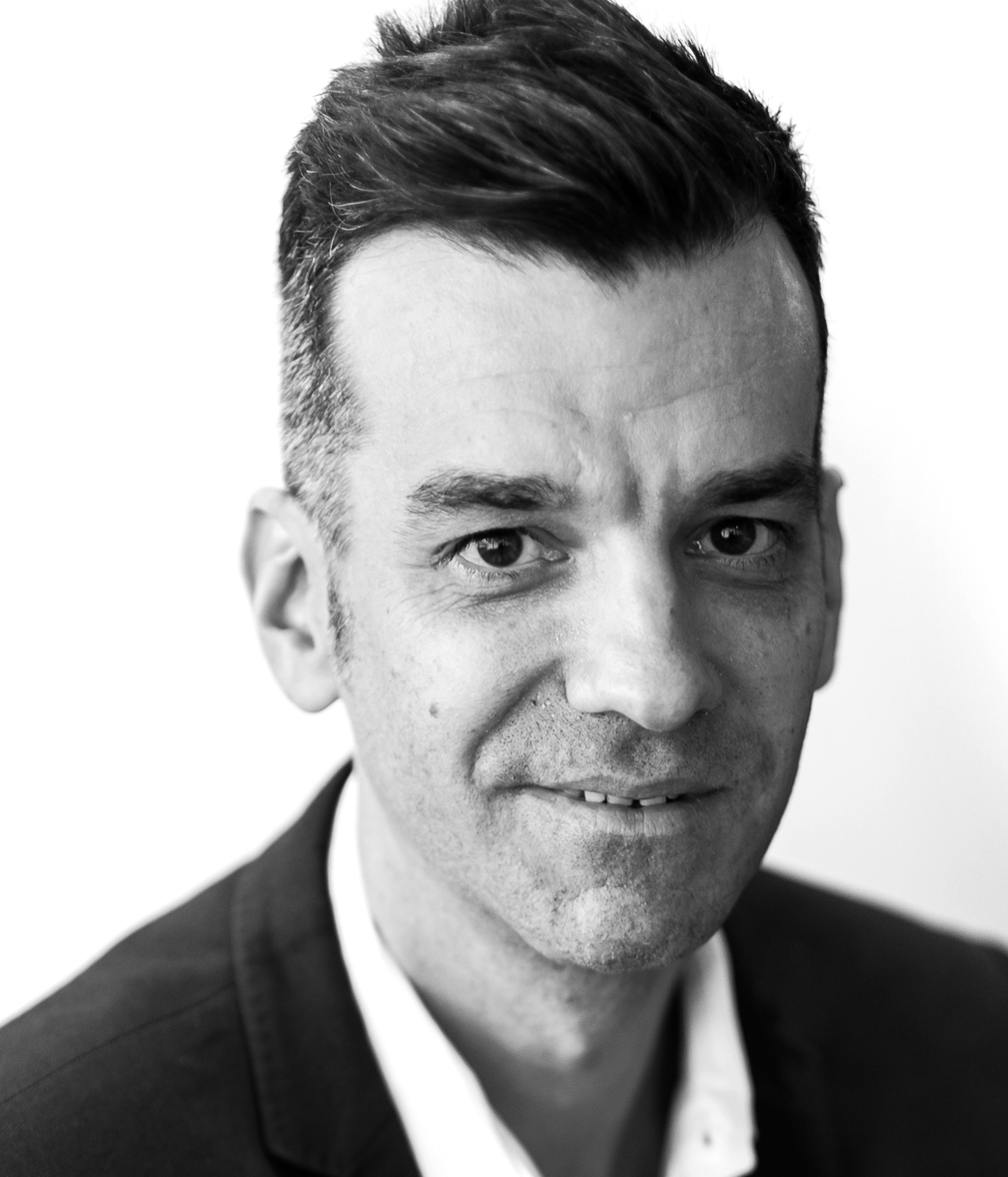 Nicolas Thioulouse
Design Director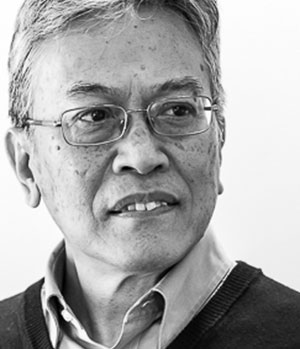 Paromvong (Vong) Sinbandhit
Design Director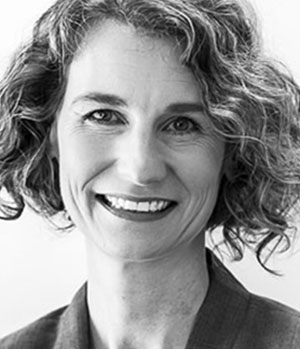 Anita Tyler
Senior Associate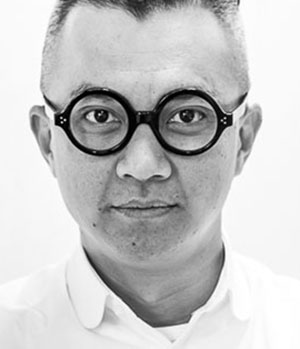 Kah H Yep
Senior Associate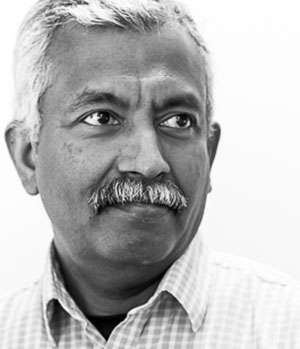 Padma Lokugamage
Senior Associate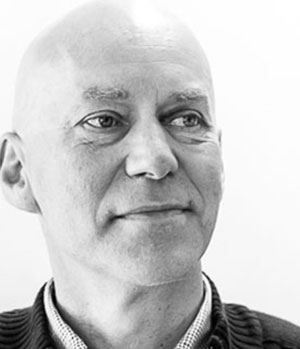 Roman Dabrowski
Senior Associate
---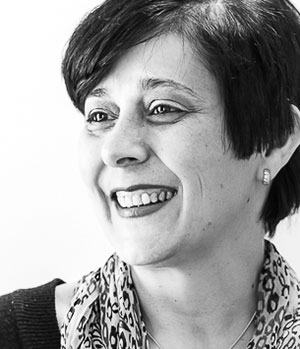 Snezana Mitrovski
Senior Associate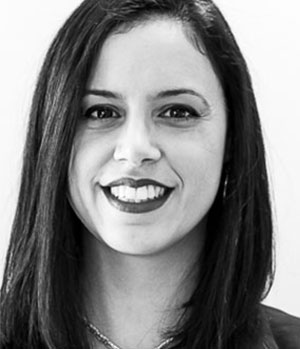 Tanja Hodgson
Senior Associate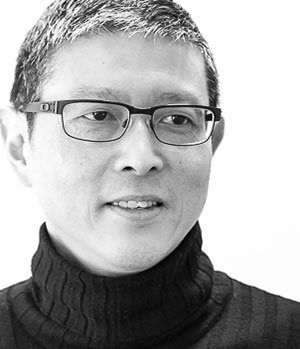 Victor Wong
Senior Associate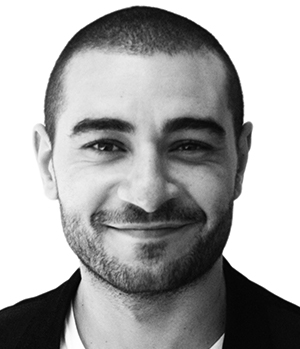 Anthony Habashy
Digital Engineering Manager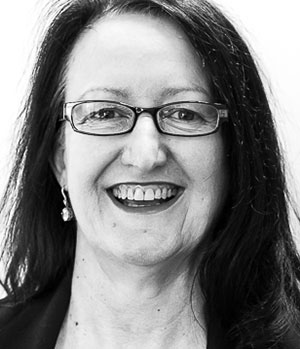 Trish McCaul-Kidd
Planning Manager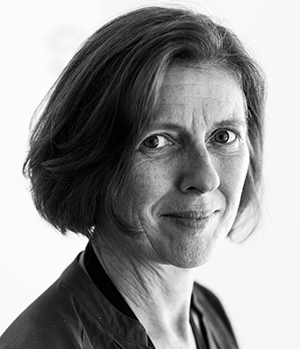 Alexandra Hill
Associate
---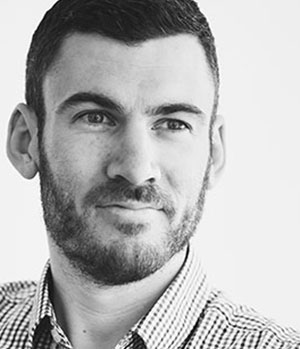 Bohan Jones
Associate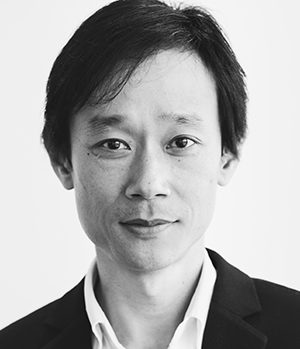 Edward Kertawidjaja
Associate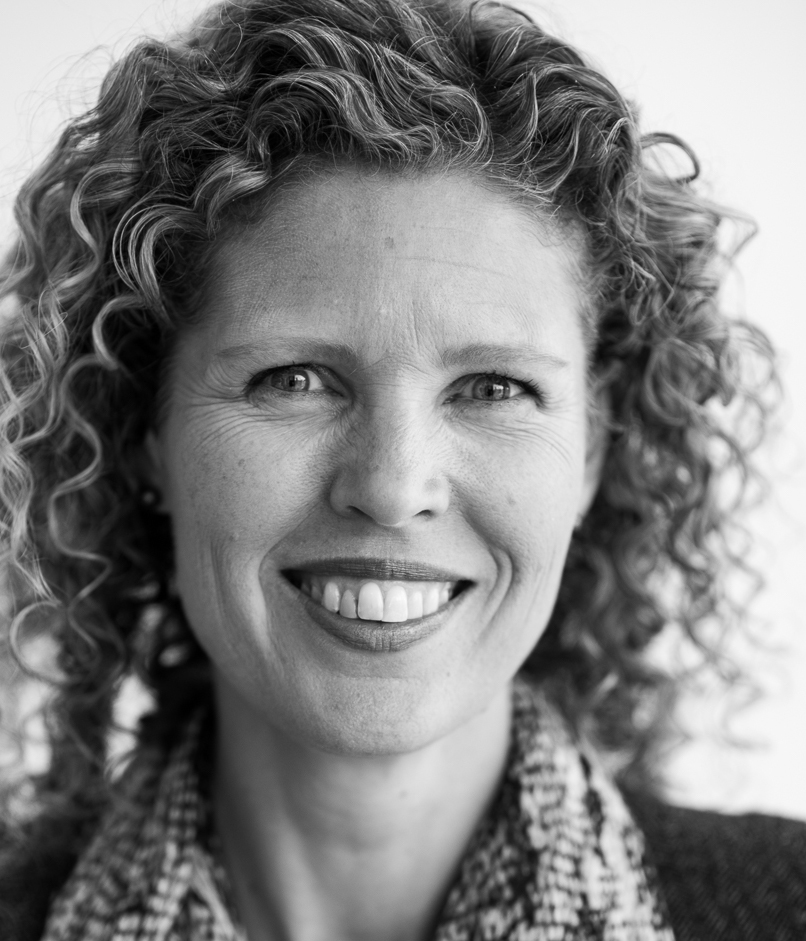 Lisa James
Associate
Peggy Chesterman
Associate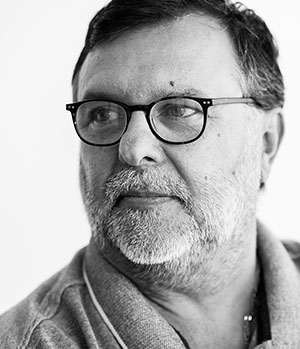 Salvatore Crocitti
Associate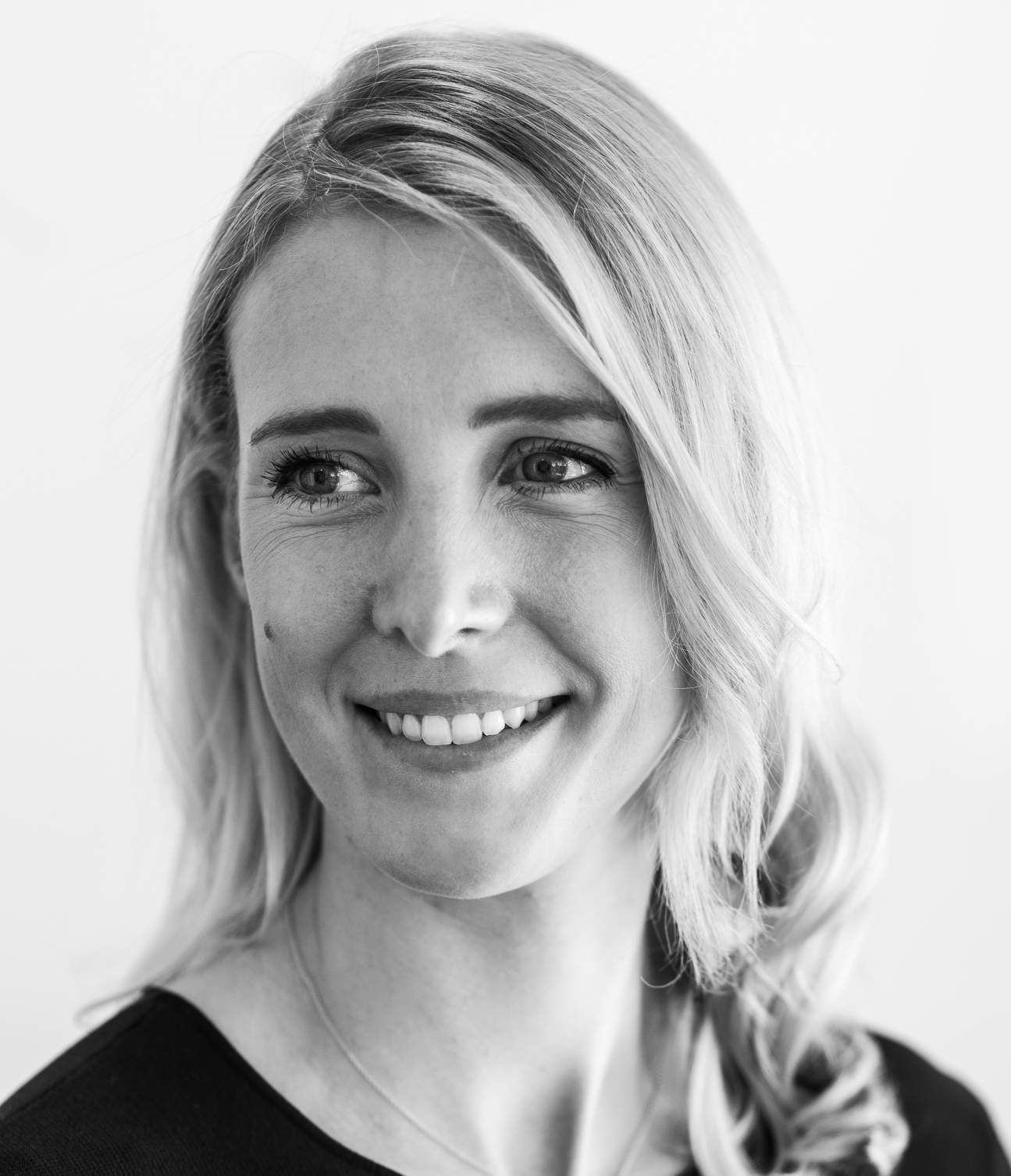 Sophie Scott
Associate
---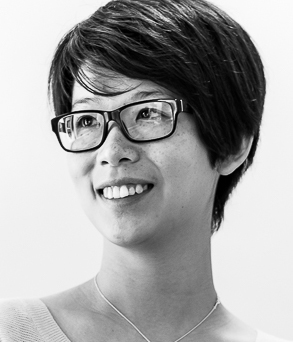 Teenie Lee
Associate
---