OUR TEAM
Mirvac Design has a strong commitment to celebrate our team of experienced experts, and presents opportunities for sharing this expertise and wisdom with graduates and students. Providing a unique opportunity for young professionals to see their work realised, the skills and knowledge gained through working within Mirvac's integrated model is especially beneficial for those wishing to gain registration as an architect, an achievement we encourage.
We offer a tailored training program to all team members as well as masterclasses and mentoring, informal presentations and casual learning, and it is our aim to attract and grow the best talent in the industry. The prime focus is the project – and we have many exciting projects underway and in the pipeline. From conception to construction, our project teams work hard and smart to deliver the right design in the right place.
Our core team of experts brings together local and international experience across all building types and our processes are second to none. Through years of establishing our proven methodology, we concentrate on the new and innovative, designing and delivering unique places for people and communities.
---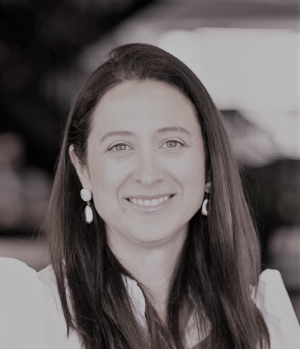 Diana Sarcasmo
General Manager
BSc (Arch) 1993 USYD, BArch 1996 USYD, MDesSc (Digital Media) 2006 USYD, MBM (Property) 2007 UTS NSW Registered Architect 6525, VIC Registered Architect 19056, QLD Registered Architect 5091, WA Registered Architect 2982
Diana brings over 20 years of experience working within Mirvac across Design, Development, and Sales and Marketing. Since joining Mirvac in 1999, she is now leading the team at Mirvac Design, she brings a strong creativity and focus on the team with the ability to collaborate across business units to achieve a shared and aligned vision.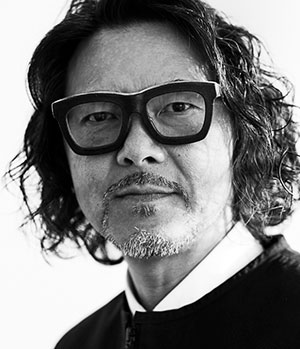 Andrew La
Design Director
BArch 1990 Manchester University UK
To Andrew, every project provokes a new set of investigations and challenges: whether designing a house or an apartment, he advocates that each product is designed to transform the quality of people's lives. He is strongly committed to the importance of design excellence in contributing positively to our built environment.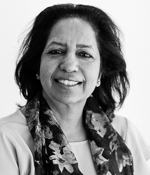 Anita Verma
Design Director
BArch, 1985, School of Planning and Architecture, New Delhi NSW Registered Architect 7905, QLD Registered Architect 5093, WA Registered Architect 2983
Anita has over 30 years of experience of working as an Architect in Australia and India. She is a strategic thinker with a design and technical focus and has delivered some of the most iconic and complex Mirvac residential developments. With over two decades of experience in Mirvac Design.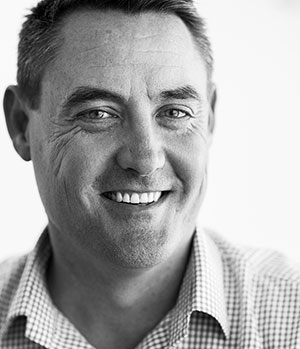 Brett Crellin
Design Director
Brett is a multi-skilled professional, who brings over 20 years of construction and design industry experience to the Building Services Team in Mirvac Design
This construction and design experience underpins Brett's collaborative approach to problem solving on large scale and complex projects. His diversity in project experience has led him to be seconded to various Mirvac Departments to assist in design management to provide an integrated and detailed building services coordination and management capability.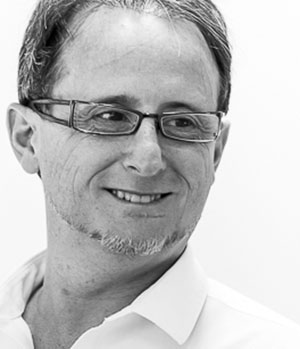 David Hirst
Design Director
BArch (Hons 1st), 1989, UTS NSW Registered Architect
Specialising in up-front concept design and feasibility David leads the New Business design team focussing on project initiation and site acquisition. David and his team work closely with the other Mirvac divisions looking at potential development opportunities and creating design responses to unique sets of challenges on often complex sites.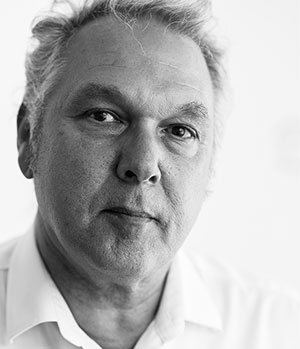 Michael Wiener
Design Director
BArch 1979 University of Oregon USA NSW Registered Architect 5747
To Michael, the most exciting thing someone can ask for is something new. Making architecture is fundamental to his daily life. The ability to see the work built, experience it and see people using it is his inspiration. His focus is spaces for people and promoting human interactions whether it be at the scale of a room or a city. Michael's major projects include the masterplan for the Green Square Town Centre in Sydney as well as The Apartments at Newington the Olympic Village.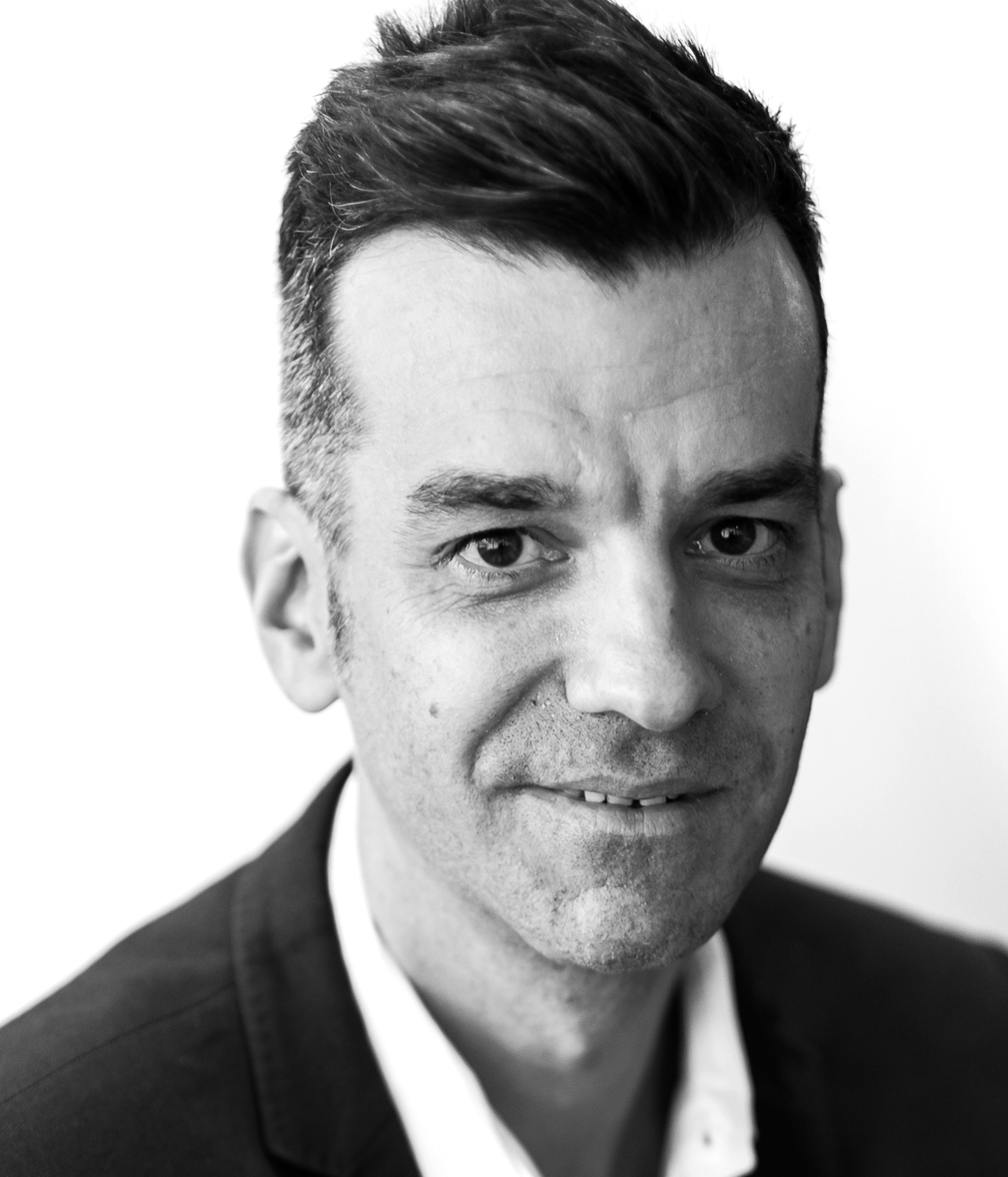 Nicolas Thioulouse
Design Director
Architect DPLG (French licensed Architect), Master of Architecture and Urbanism, Ecole Nationale Superieure d'Architecture de Clermont Ferrand, France. 2004, Bachelor of Architecture and Sciences, University of Nebraska, Lincoln USA. 2001, Bachelor of Architecture, Ecole Nationale Superieure d'Architecture de Clermont Ferrand, France. 2000
Since joining Mirvac, Nicolas is overseeing the design in the areas of large scale retail development, multi residential, public commercial architecture, urban planning and complex mixed use developments.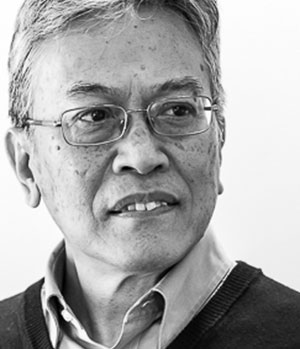 Paromvong (Vong) Sinbandhit
Design Director
BSc (Arch), BArch UNSW, MTCP (USYD), RAIA, MPIA NSW Registered Architect 3754
With over 30 years at Mirvac Design, Vong has worked across all aspects of architecture and urban design, on projects of all scales. Vong brings a fine level of detail while keeping an eye on the overall integration of the development into the broader community. He is responsible for directing and overseeing the production of urban design & planning projects, as well as participating in the review of urban design projects in the National Project reviews.
Matthew Sheargold
Design Director
Dip. of Applied Arts - Interior Design CIT
Matthew is an award-winning Interior Designer with extensive experience across commercial workplace, hospitality design, retail and product design and is looking forward to extending his expertise into residential. Working on global projects for with some of the worlds biggest brands, Matthew has lead design teams for leading architecture and design firms in both Australia and the UK.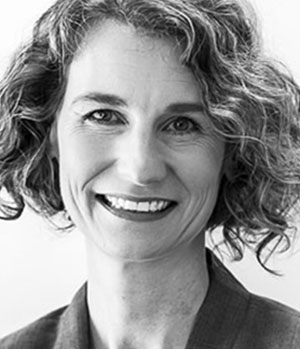 Anita Tyler
Senior Associate
BDes (Interior Design) (Hons) 1991 UTS
Anita is a talented interior designer with expertise across residential and hospitality projects, and has a strong interest in lighting design and creating public spaces. She enjoys the interaction across the various stakeholders within Mirvac, experiencing the full process of designing and building homes and communities. She is inspired by the challenges to design quality and desirable home and work environments for people by providing comfort and a sense of community and belonging, while also using new methodologies, and technologies.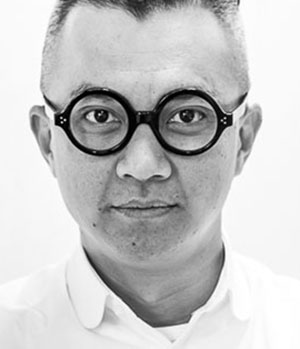 Kah H Yep
Senior Associate
BArch (Hons) 2002 Curtin NSW Registered Architect 8159
Kah believes that designing exceptional apartments goes beyond aesthetics, and that true beauty is a level of functionality and liveability that can only be achieved with an intimate knowledge of how the space is used. Kah understands that the buyers of Mirvac have come to expect not only the visual wow factor when buying Mirvac homes and apartments, but also a high level of attention to the way the space works to enhance the lifestyle of its occupants.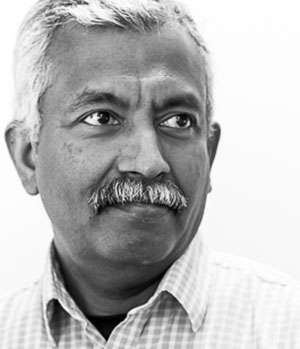 Padma Lokugamage
Senior Associate
BArch, BE, MEng, MSc (Arch), MArch USYD, RAIA, RIBA, AFFLIEA NSW Registered Architect 6937
With over 20 years' experience at Mirvac Design working on high rise commercial and residential developments, Padma brings a streamlined approach to his projects, delivering on time and on budget, making him a valuable team member to the whole Mirvac group. He has a keen interest in sustainability and tropical architecture, and most recently structural dynamics and facade engineering which draws upon his extensive engineering education.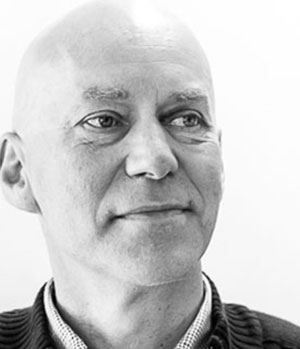 Roman Dabrowski
Senior Associate
BLA (Hons) 1996 University of Canberra, Registered Landscape Architect, Australian Institute of Landscape Architects
As a project architect Roman enjoys managing a collaborative and creative team, where all members work together, contribute positively, and take pride in the project. Being in the pivotal nerve centre of decisions which affect the final result is both challenging and inspiring to him, and he enjoys seeing every project through to completion.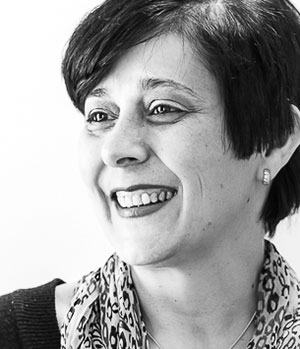 Snezana Mitrovski
Senior Associate
BArch University "Kiril and Metodij" Skopje, Macedonia NSW Registered Architect 7562
Snezana's specialty is complex high rise residential buildings, and it is the variety of these projects which inspire her, as each presents different challenges and the potential to implement new technologies. She is instrumental in contributing to product standardisations and implementation of sustainable and innovative solutions.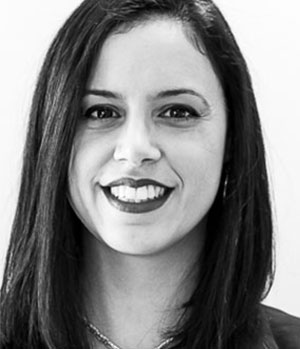 Tanja Hodgson
Senior Associate
BSc (Arch) 2000 USYD & BArch 2004 USYD
Tanja is a dedicated and experienced Architect who is technically minded, yet sensitive to the needs of both the project and end user. She has been involved in the delivery of award winning Masterplanned Communities, right from the project's conception, through documentation to post construction phase. Her motivation is the opportunity to provide positive outcomes for the community by creating inspiring, beautiful and functional places for people to experience and enjoy life.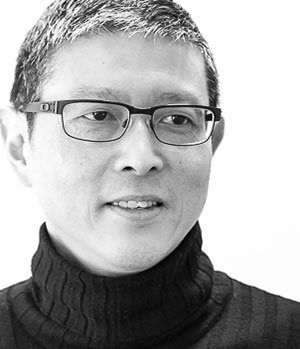 Victor Wong
Senior Associate
BArch, 1988, USYD
As leader of Mirvac Design's interiors team, Victor brings a strong passion to explore innovative materials and researching ideas and concepts from the latest international trends. His focus is on multi storey residential developments and he works closely with the architectural, construction, and sales and marketing teams, as well as customer liaison. Upholding the high level of quality and functionality of Mirvac apartment interiors, Victor enjoys the variety of projects and the ability to work across Mirvac's integrated model, generating timeless interiors which connect seamlessly with the architecture.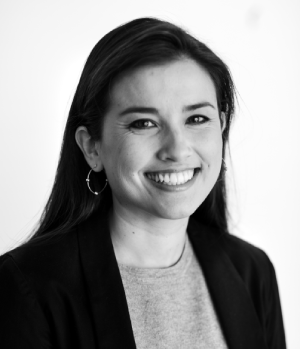 Katrina Torresan
Senior Associate
BDes 2006 UQ, MArch 2010 UQ
NSW Registered Architect 9261
Katrina is a passionate urban designer and architect who has helped shaped award-winning master plan visions, city strategies and integrated developments. Her experience in conceptualising and delivering complex urban, mixed-use and residential projects involves collaborative processes to create imaginative solutions for the benefit of communities.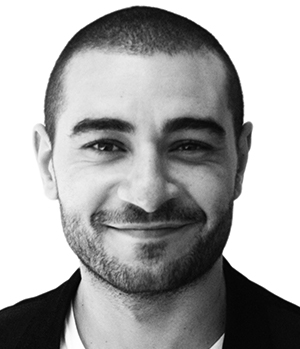 Anthony Habashy
Digital Engineering Manager
With over 20 years of experience, Anthony leads Mirvac Design's implementation and delivery of Digital Engineering across projects and the development of the technology portfolio. Anthony's experience stretches across a range of sectors, including residential, commercial, health, retail and defence. Anthony also drives a number of Group DE initiatives. He shares his valuable knowledge to ensure the team remains cutting-edge and that Mirvac offers its customers the latest technology, efficiency, and services.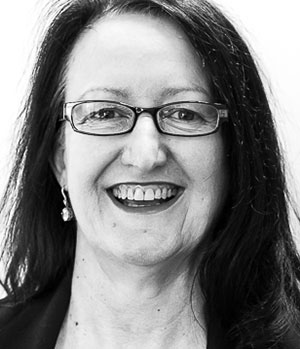 Trish McCaul-Kidd
Planning Manager
Advanced Certificate in Interior Design 1982 SA Institute of Technology
To Trish, the most rewarding aspect of working in Mirvac Design is being part of the integrated team working across a diverse range of large, iconic projects. Her passion is to create spaces in innovative ways, whether it is a studio or a penthouse apartment. In addition, the evolution of a large project staged over many years with changing market expectations see her planning skills challenged to create design layouts that respond to these changes.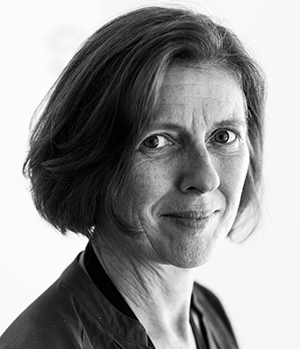 Alexandra Hill
Associate
BArch (USYD 1993) ARB 8827 NSW
Alexandra is a registered architect with over 20 years' experience in the private sector, working across a range of building types including multi and medium density residential, aged care and mixed use across all phases of a project. Alexandra brings to Mirvac Design her dedication to design excellence and her skills to successfully manage the competing priorities of design brief, budget and quality to allow the realisation of projects from inception to the completion.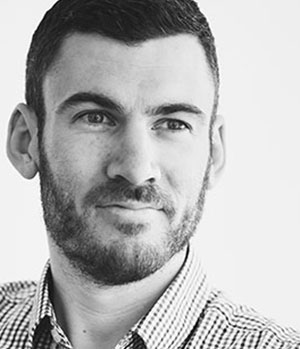 Bohan Jones
Associate
BDes 2004 UQ, B Arch 2007 QUT NSW Registered Architect 9089
It is the passion for the vision, the detail, and the privilege of steering a beautiful design from a concept to its final built form which drives Bohan. He sees collaboration between the broader project team, construction and contractors on site as critical for a project's success, caring about every detail whether it's the precision of a silicon joint or the overall form of the building.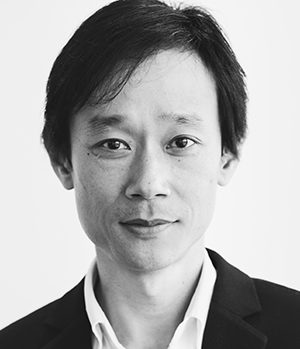 Edward Kertawidjaja
Associate
BSc (Arch) 2000 USYD, BArch 2004 USYD
Edward is passionate about attention to detail at all scales and brings to each project he is involved in an unparalleled dedication for delivering high quality projects, with an end result leaving everyone involved in the project, including our customers, feeling exceptionally proud of the outcome. He enjoys problem solving and has a natural curiosity about how things work and come together. Edward views all new projects as an opportunity to discover and develop new systems and details, challenging the status quo of design to deliver high quality and long lasting architecture.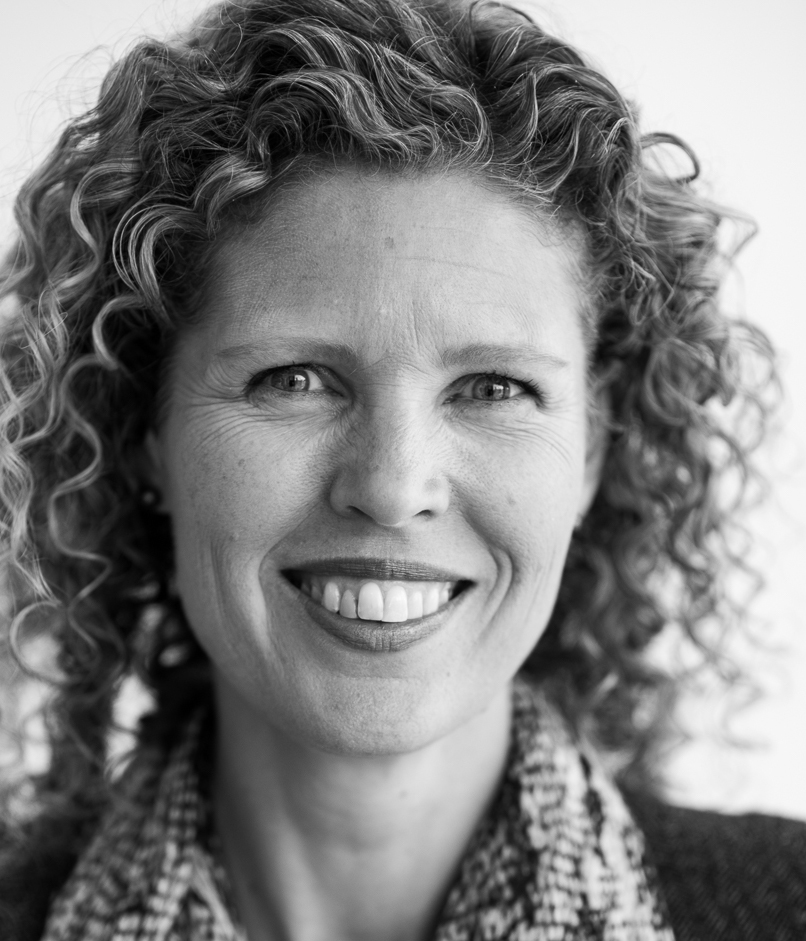 Lisa James
Associate
BDes (Hons) 1995 UNSW
Lisa's curiosity and creativity have produced interiors that have inspired a legion of loyal Mirvac customers. Her ability to weave the classic with the contemporary lends a timeless elegance to all her assignments, across a multitude of market segments. As Associate and Interior Designer, Lisa works hand in hand with project teams to meet the design and customer brief. She thrives in the collaborative studio environment where ideas and inspiration can take flight and be translated into workable, buildable and liveable homes.
Peggy Chesterman
Associate
BDes (Arch) 2005. MArch 2009 USYD NSW Registered Architect 9281
During her time at Mirvac Design, Peggy has developed a diverse range of experience in multi storey residential projects. Her recent involvement in the Locomotive Workshops at ATP has also expanded her expertise to include commercial and heritage architecture. Peggy enjoys the challenges of large, complex projects and is motivated by the opportunity to create buildings that have an enduring and positive impact on our urban environment.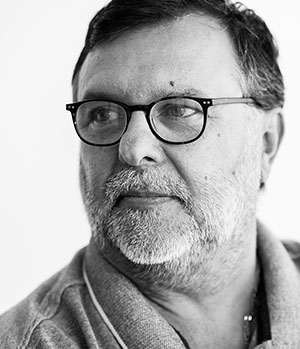 Salvatore Crocitti
Associate
Sam is an experienced professional with 19 years at Mirvac Design, across commercial, high-rise residential and housing. He currently manages managing the delivery of masterplanned community sites in Melbourne and across Victoria. With a strong understanding of the complexities of large scale masterplans and housing construction, Sam is a collaborative team player who values developing lasting relationships with all stakeholders and has a passion to take conceptual design through construction to completion.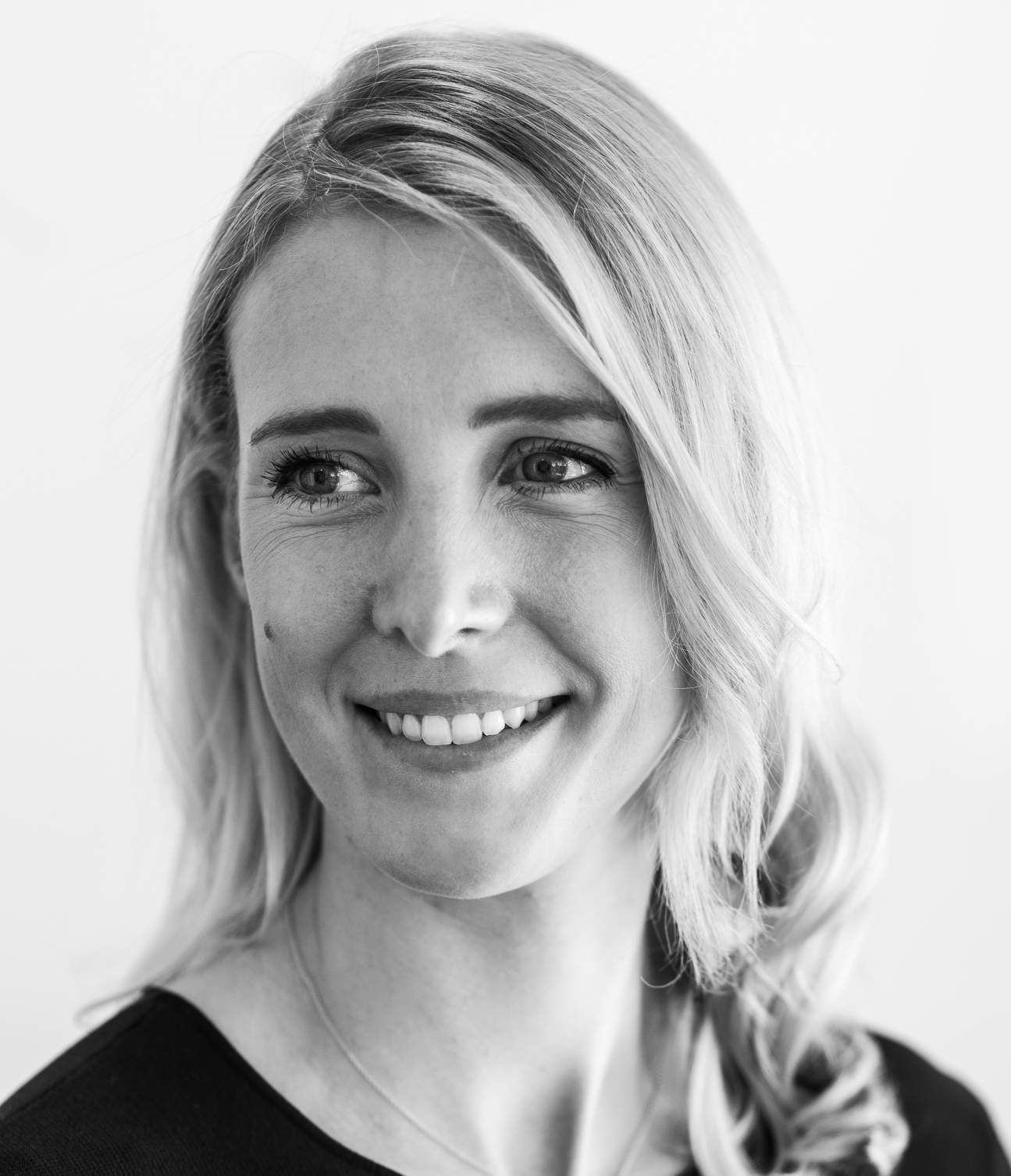 Sophie Scott
Associate
March 2011 University of NSW, BArch 2009 University of NSW NSW Registered Architect 10500
With 10 years' experience in the industry working on institutional, residential and mixed-use projects, Sophie joined Mirvac in 2017 to take up a key role in the New Business Design Team to focus on her expertise in project feasibility, concept design and master planning. She takes a lead design role in the majority of new development opportunities pursued by Mirvac throughout Australia, working closely with the Mirvac Development and Construction Teams.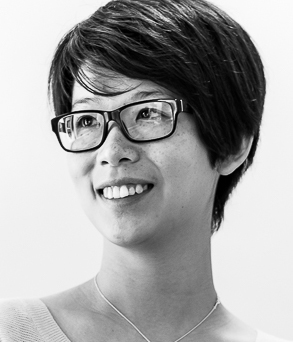 Teenie Lee
Associate
BSc (Arch) 2001 BArch 2004 University of Sydney
NSW Registered Architect 9242
With over 10 years' working in Mirvac Design. Teenie has developed her professional experience working on multiple medium and high-rise residential projects. She is passionate to take on a new project at the design stage and bring the project to life through a series of creative and collaborative processes with the project stakeholders. She plays an important role to ensure the balance between design excellence and delivery programme is maintained and to achieve the best outcome with all the projects she has been involved in.