Mirvac inspires transformation with house for The Salvation Army
Meet the award-winning Mirvac Design team behind Transformation House by Mirvac the 'future ready' fully electric home which will have a 7 star NatHERS rating. We are excited to continue our support of The Salvation Army Australia with the launch of Transformation House at Smiths Lane in Clyde North. The house will be auctioned to raise critical funds for The Salvos, Australia's leading homelessness service provider.
Photo from left to right of the Mirvac Design Team: Alex Dobysh, Weilang Wang, Anita Tyler, Salvatore Crocitti, Tanja Hodgson, Andrew La, Lien Issa, Diana Sarcasmo, Piti Wateesatogkij and Joseph Amato.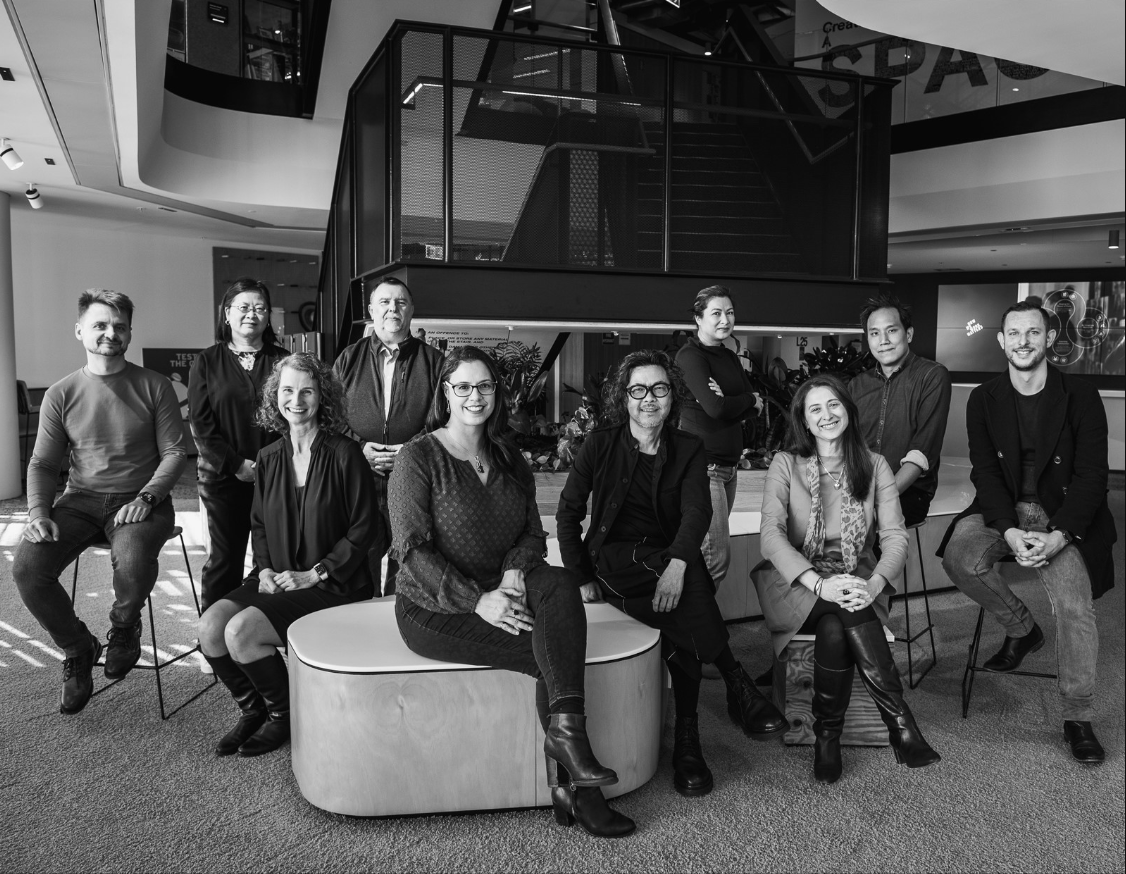 "Housing stress has been rapidly increasing across Australia. Right now, for every person you can see who is homeless there are 13 more that you can't see," says The Salvation Army Australia Corps Officer, Michael Wright.
"The funds raised through the sale of this house means that Mirvac, and the new homeowners, are playing a critical role in enabling The Salvation Army to address these issues by ensuring we continue to provide crisis, transitional and long-term accommodation, refuges for women and their children, rooming houses and community housing.
"The Salvation Army acknowledges Mirvac as a true leader, willing to leverage their own network of valuable partners, to build a modern and environmentally sustainable house with the core purpose of transforming lives. We thank Mirvac, along with their partners, for taking such an innovative approach to fundraising. Together, we can work towards leaving no one in need."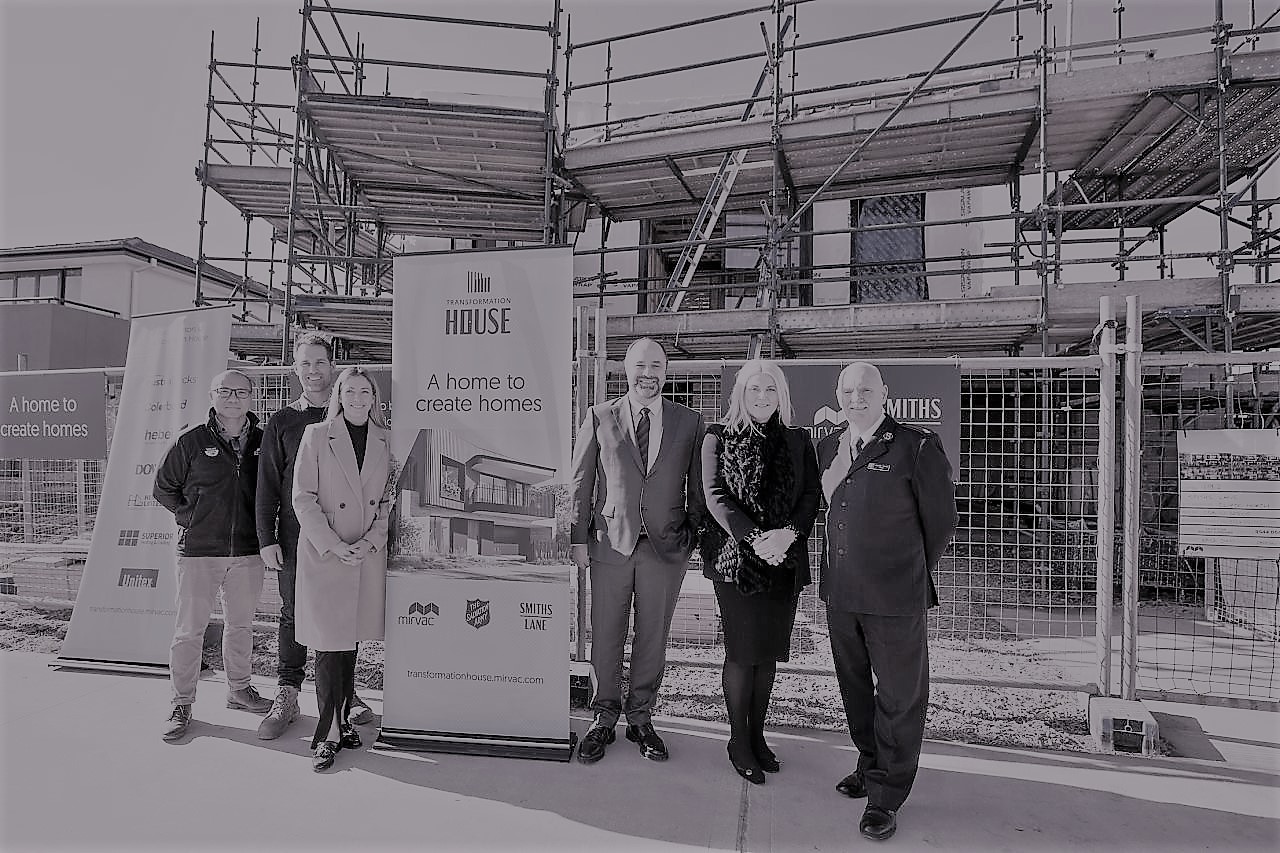 Mirvac's Head of Residential, Stuart Penklis, says Transformation House demonstrates Mirvac's commitment to sustainability and community.
"From the way we design and manage our assets, to the communities we create and the homes and neighbourhoods in which our customers live, being environmentally and socially responsible is firmly embedded in our DNA," he says.
"Mirvac is committed to leaving a positive legacy, and one of the ways we do that is through our community partnerships. We have been working with The Salvation Army Australia since 2020, and Transformation House is a great way for us to contribute to creating sustainable communities from a social and environmental perspective.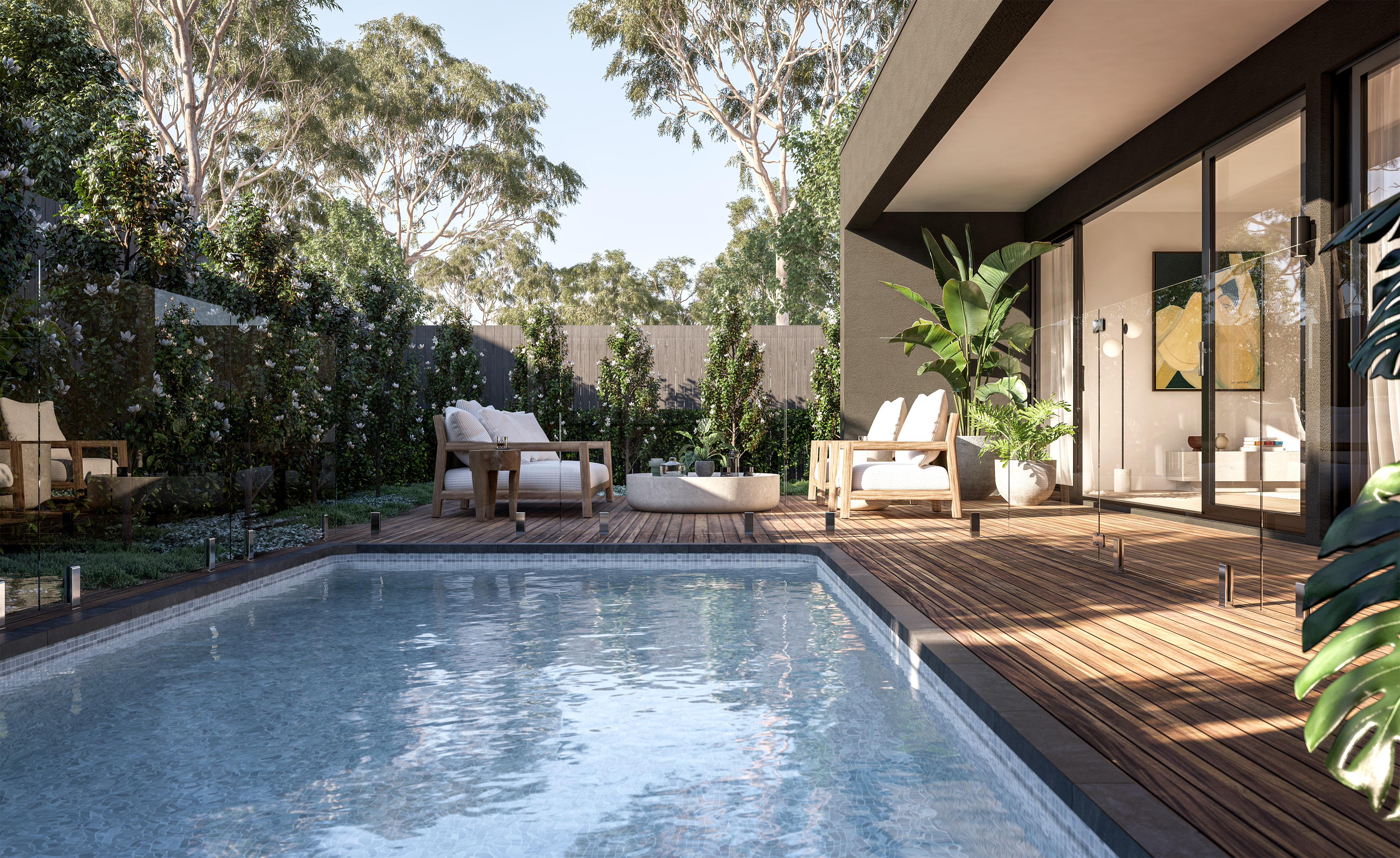 "The Mirvac team is passionate about creating a home that is not just extremely liveable for its future home-owners but will also help us generate funds for the Red Shield Appeal on auction day. We hope the proceeds from this home will significantly help The Salvation Army Australia to continue its invaluable social and community services for people at-risk of homelessness and those seeking permanent housing."
Transformation House is expected to be completed by Spring 2022, with the auction scheduled for November. For more information, visit www.transformationhouse.mirvac.com.
Architect: Mirvac Design
Interior architecture: Mirvac Design
Charity Partner The Salvation Army
Builder: Mirvac Construction
Article by Architecture & Design, the original article can be viewed HERE.