The essentials of living WELL
---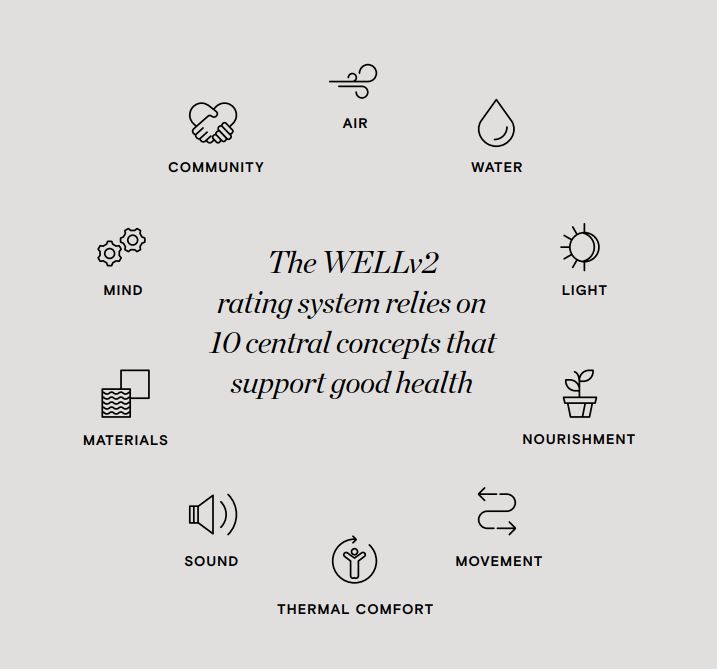 The adoption of smart technology in commercial buildings is recognised as an important prerequisite for productive and healthy workspaces. Equally, as we've spent more time indoors due to COVID-19, with working from home arrangements, the importance of healthy living spaces is something that Mirvac Design is prioritising with the adoption of WELL principles, for our residential apartment projects.
Mirvac is the first developer in Australia to attain Gold WELL Certification for its Sydney headquarters, the EY Centre at 200 George Street. WELLv2 is a global, evidence-based measure of the relationship between human health and the built environment. Developed over a decade by the International Building Institute (IWBI), it has been adopted in more than 32,000 projects across 98 countries.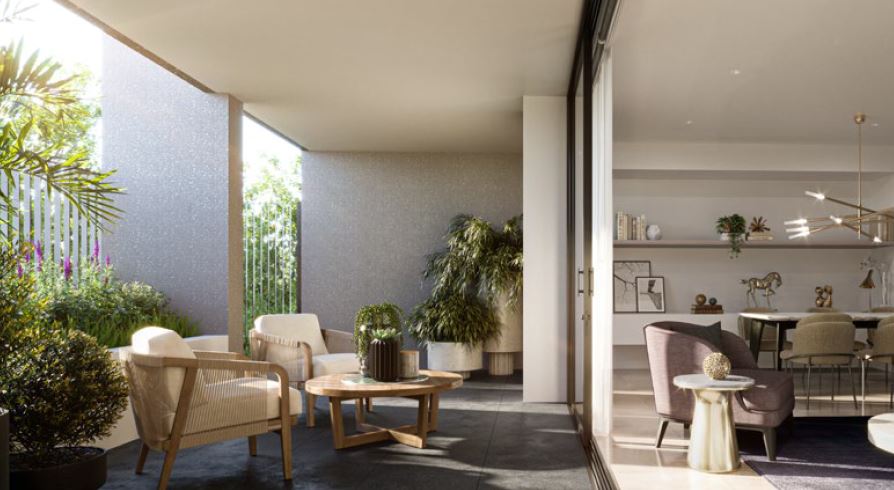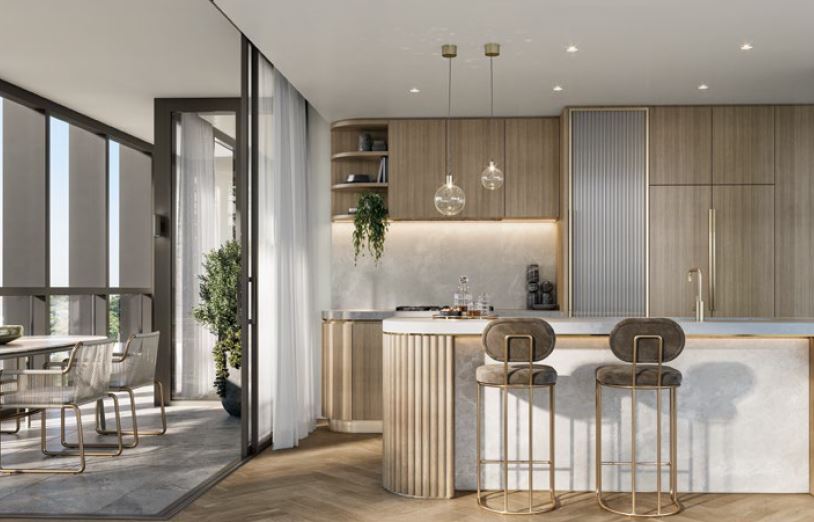 WELL design principles rely on 10 central concepts that support good health: air, water, light, nourishment, movement, thermal comfort, sound, materials, mind, and community. Mirvac Design has taken the WELL concepts, and applied learnings from the operations of commercial buildings to our residential apartments. Our progressive design is being applied in three new residential towers in Sydney: Portman House, Portman on the Park and The Frederick at Green Square where a WELL rating is being targeted.
"There's growing acknowledgement internationally that mental and physical wellbeing begins with a healthy building and community," says Mirvac General Manager Design, Marketing and Sales, Diana Sarcasmo.
"Despite this, these concepts are relatively new to Australia, particularly in the residential development space. While we have come a long way in terms of sustainable design, treating wellbeing with a similar level of focus is set to be the next big shift in architecture and one where Mirvac is already taking the lead."
Mirvac Design Director, Brett Crellin, echoes this focus on residential communities. "We're taking it further by carefully considering how we can enhance wellbeing by concentrating on the fundamentals such as air, light and water in the buildings we create. It's about looking beyond the aesthetics and deep into the way a building functions and how that impacts the indoor living environment."
Much of the meticulous work that goes into enhancing a building's performance, will go largely unseen by future residents.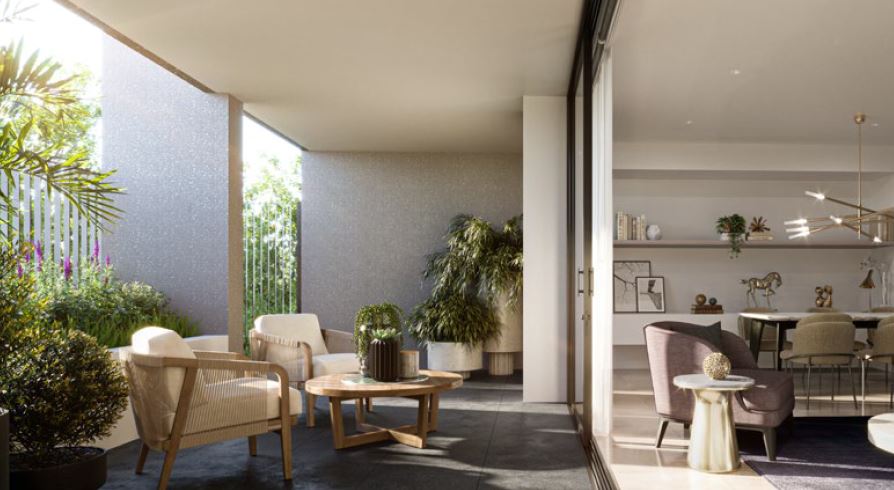 "It is the internal workings of the building, the invisible 70 per cent, that determines its performance and liveability," explains Crellin.
"Cross-ventilation through fresh air flow has been essential to our designs for many years and we've enhanced this with filtration to purify the outside air, providing a higher level of indoor air quality," he says.
Planned initiatives by Mirvac include residents being provided with online updates on outside air quality via ambient air quality monitoring by the Bureau of Meteorology, enabling them to make informed decisions on whether to open their windows or reply on air conditioning. Additionally, under-sink filters will purify drinking water and lighting design packages will reflect the body's natural circadian rhythm.
"We understand the importance of living healthily and well," says Ms Sarcasmo. "The place we choose to call home has such a significant impact on physical and mental health and we are in the privileged position of helping our residents live their best life."
---