Mirvac shows Forme, the final chapter of its Tullamore precinct
---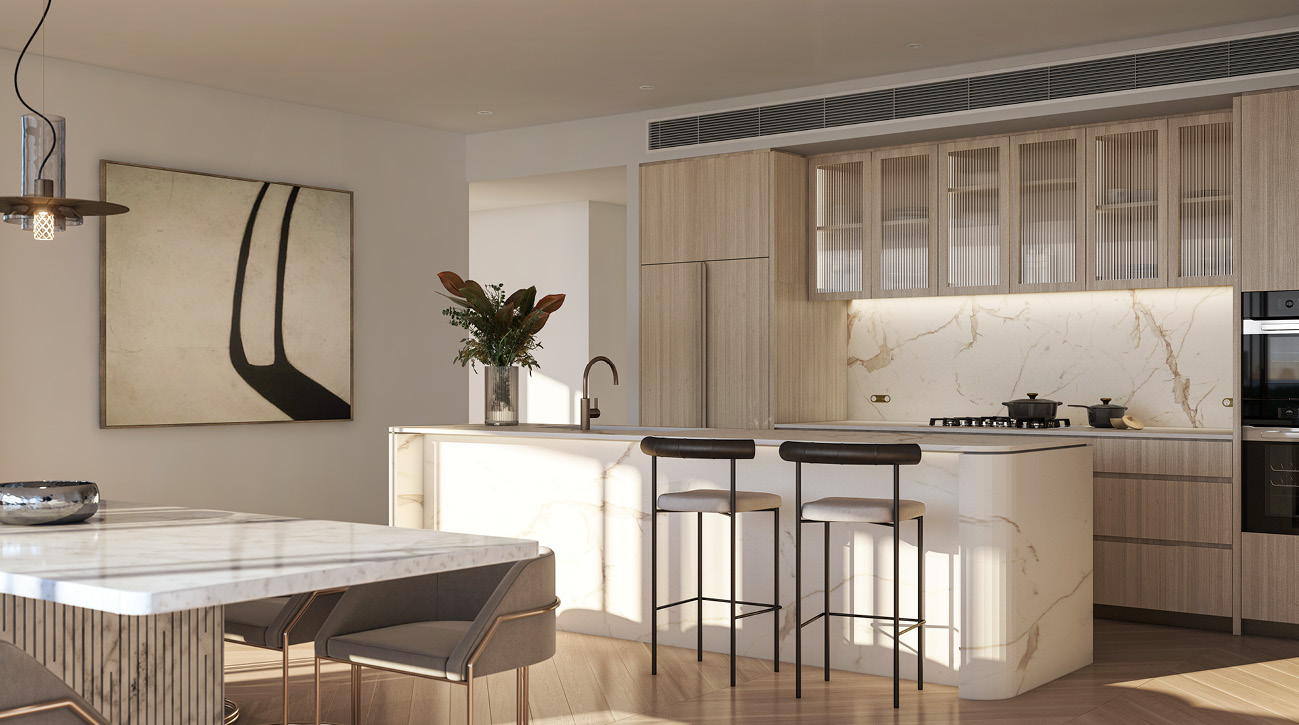 Mirvac has announced the launch of their third and final exclusive apartment building, Forme at their prestigious Apartments of Tullamore precinct.
Describing Forme as an evolution of Apartments of Tullamore's successful apartment buildings, Phoenix and Folia, Mirvac head of residential, Stuart Penklis says that the latest project demonstrated the ongoing demand for quality, well designed apartments supported by exceptional amenity.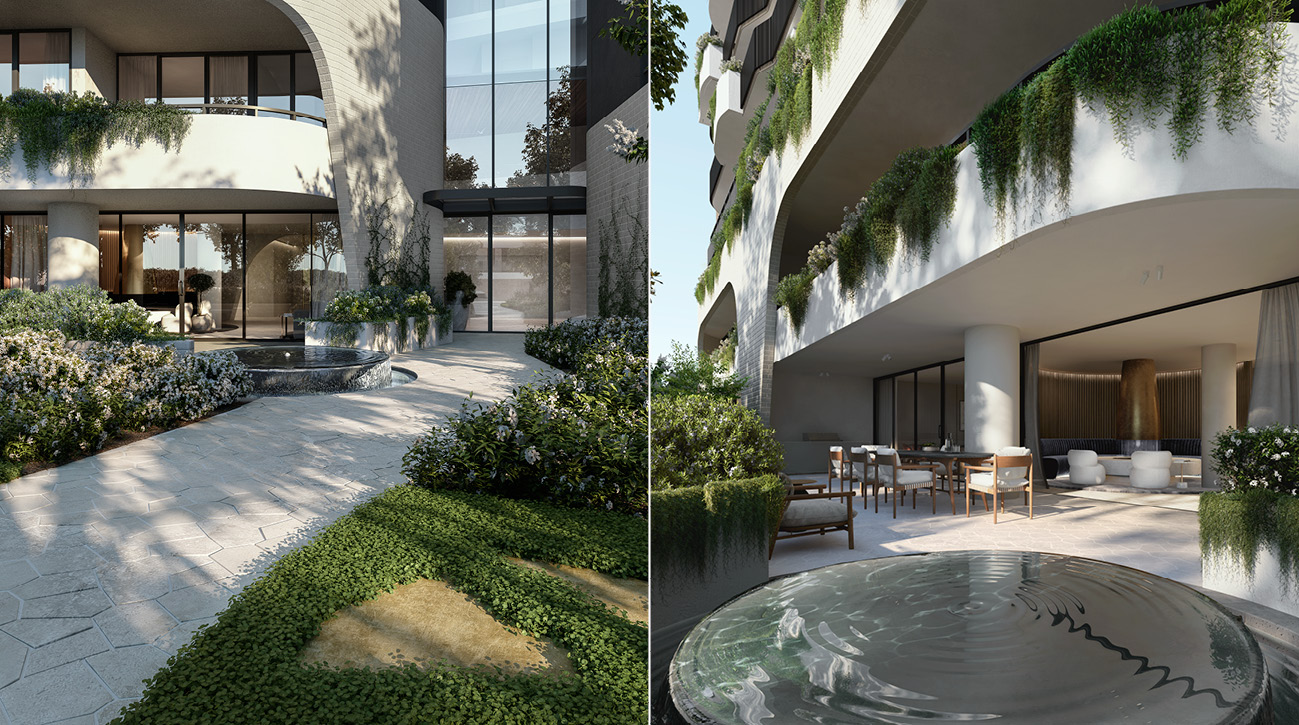 "Our vision for Forme is to set a new benchmark in design excellence for boutique apartment living in Doncaster and create a legacy for Tullamore, with what will be the exclusive final statement within the Apartments precinct. Forme's limited-edition collection of residences places a stronger emphasis on third spaces to meet growing demand for buildings that foster social connectivity and a healthy, active lifestyle," says Penklis.
Designed by the Mirvac Design team with sculptured gardens by renowned landscape architect Paul Bangay, the building combines an organic architectural form with rich textures and crafted layers to shape living spaces of timeless elegance.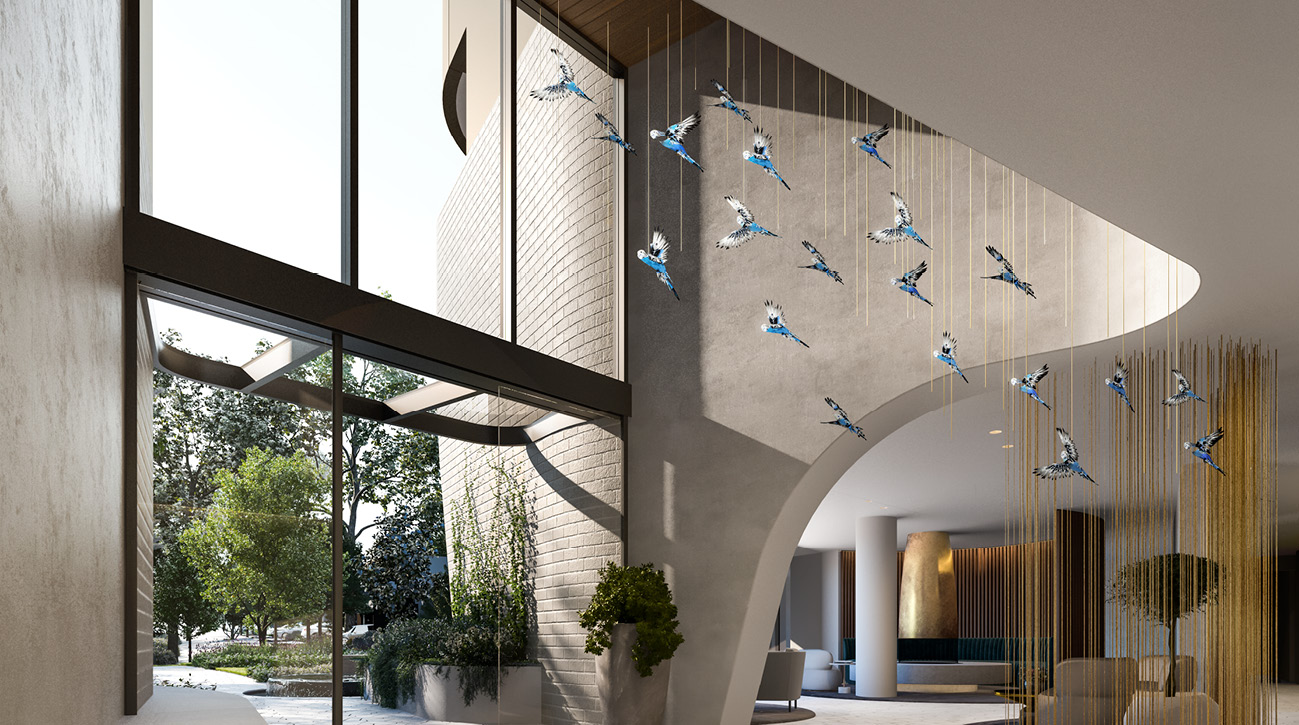 "Forme's architecture has been inspired by the earth's natural elements, specifically air and water. From the organic curvature of the façade, to the blended colour schemes of the interiors with luxurious timber and interchangeable materials that create a feeling of warmth. Every element is a nod to the gentle splendour of the surrounds," says Mirvac design director Michael Wiener.
"With more people now working from home, we wanted to incorporate exclusive amenity to allow for greater flexibility for future residents. This includes the welcoming Residents Lounge upon arrival, private lounge areas on three levels, ideal for mingling with neighbours or relaxing with a good book and enjoying a view, as well as the incorporation of study spaces in the majority of the two and three bedroom apartment floor plans," Wiener added.
Forme will also feature Melbourne start-up Allume Energy's unique distribution technology, SOLSHARE in some of the apartments. A unique technology, SOLSHARE allows residents to share power from a single solar system, which is anticipated to deliver up to 40 percent energy savings, based on average residential household usage.
Featuring a lush nature reserve and heritage trees, more than 20 per cent of the Tullamore precinct is dedicated to green open spaces, including pocket parks, adventure playgrounds, undercover barbeque and picnic areas as well as walking and cycling tracks to encourage an outdoor lifestyle.
Forme's construction is expected to commence mid-2021 with completion scheduled for the end of 2022.