Tuesday evening at the Sydney Design Awards
---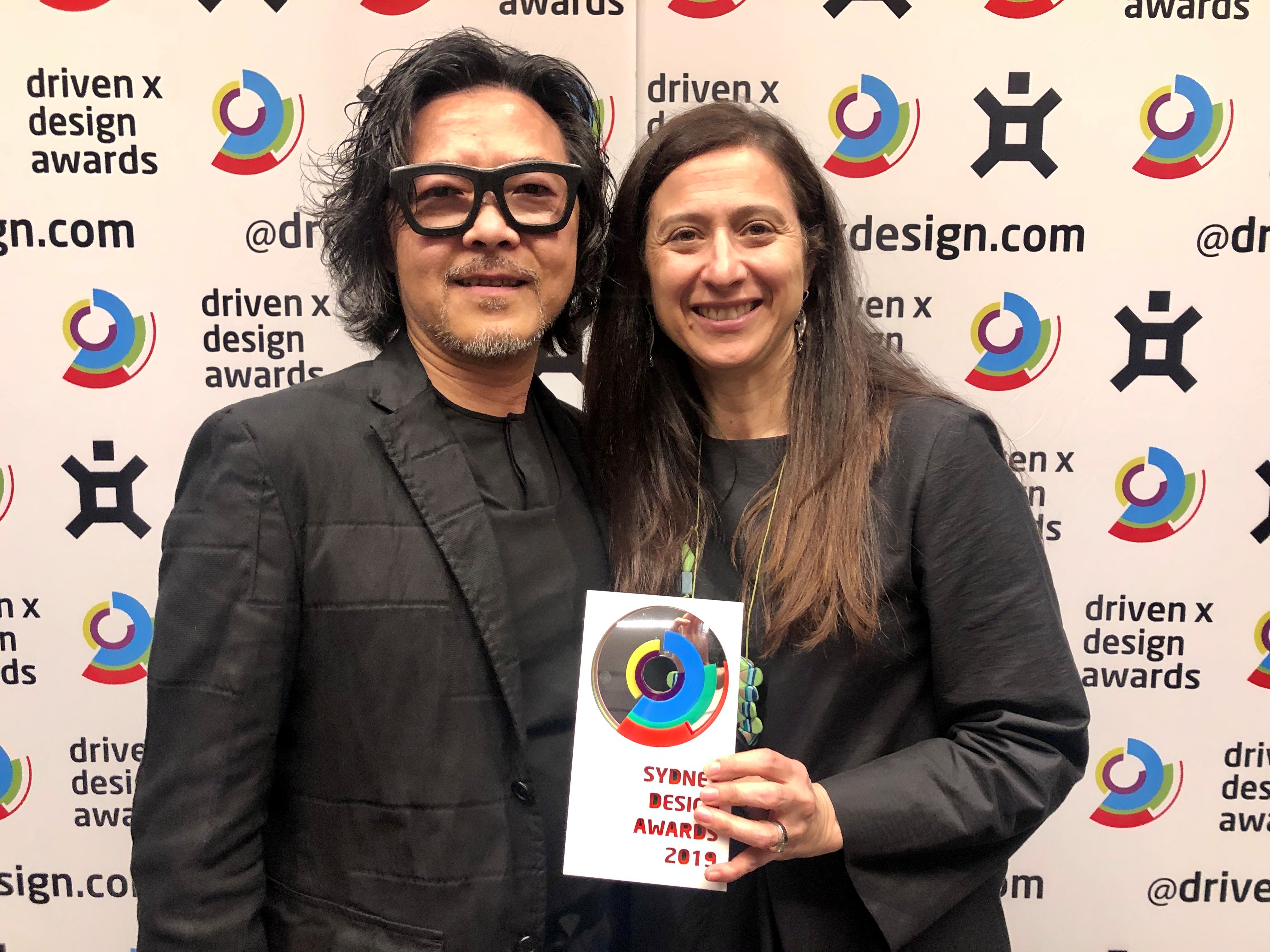 ---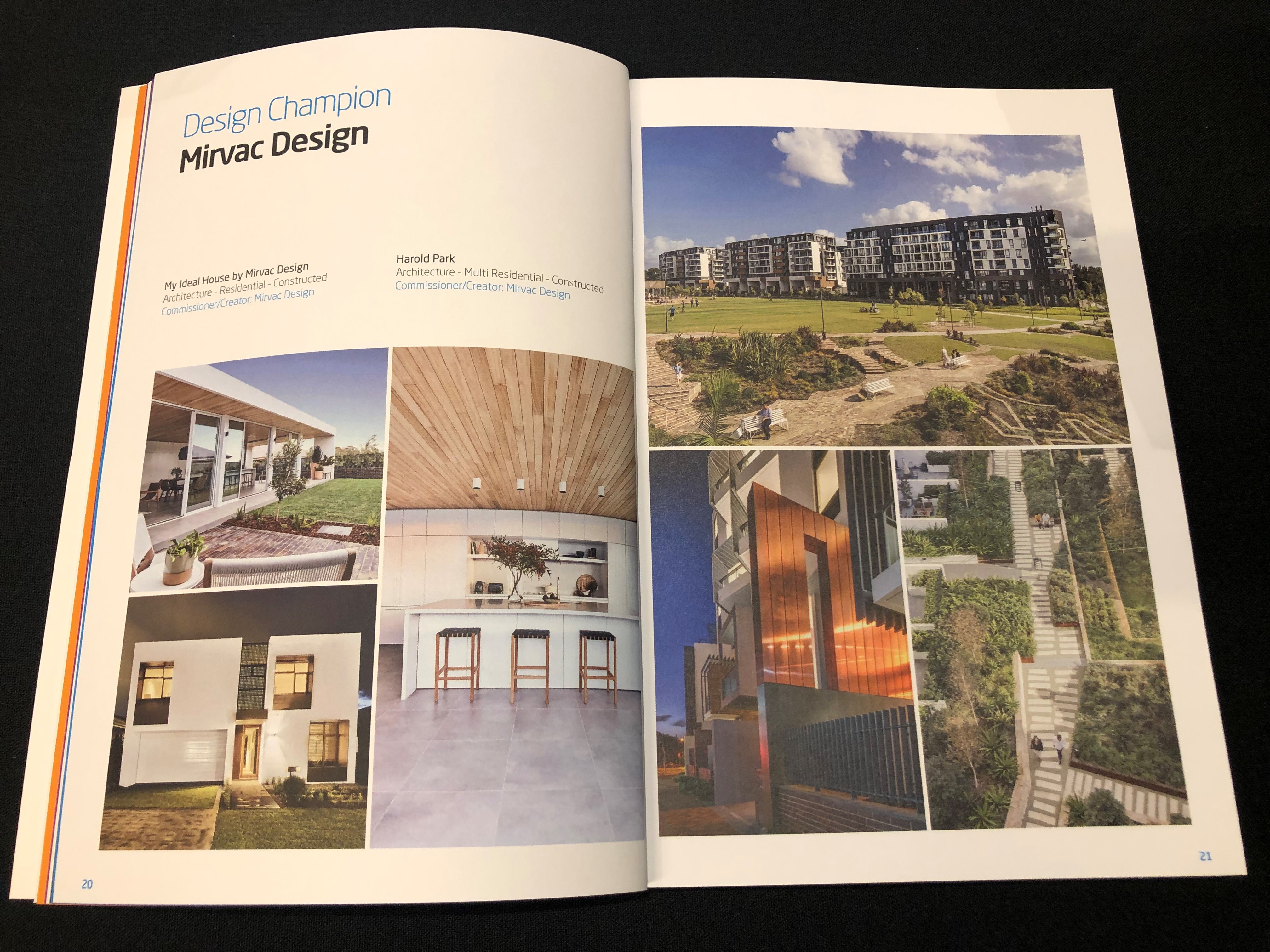 Mirvac Design were thrilled to win three awards:
- Design Champion 2019 - This award recognises Mirvac as an organisation that has demonstrated the most courage through commissioning projects that expand the use of design and show industry leadership.
- My Ideal House won the Silver award for Residential Architecture - Mirvac Design in collaboration with Madeleine Blanchfield, Lisa Green and Australian House & Garden.
- Harold Park won the Gold award for Multi Residential Architecture.
Well done and congratulations to Mirvac Design and their collaborators, and of course to our dedicated broader Mirvac team - who are visionary, bold and passionate about creating great places to live, work and play.